Pinot Grigio Rosato Vigneti Delle Dolomiti IGT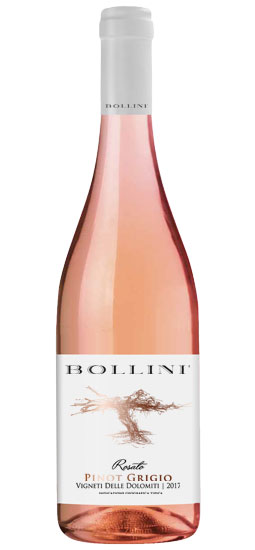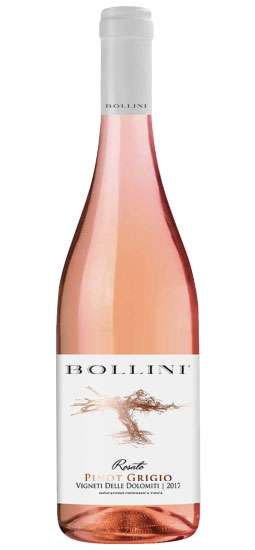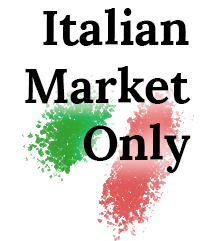 The vineyards are situated in northern Italy, in the provinces of Trento and Bolzano; this area, surrounded by the Dolomites, is characterized by a continental, alpine climate, which favors the slow ripening of the grapes while diurnal temperature changes lead to the production of grapes with crisp and fruity aromas and flavors; the soil is mainly calcareous and alluvial in origin.
Once in the winery, the grapes are de-stemmed and left to macerate for a few hours, in order to extract the typical light rosé color from the skins; thereafter the grapes are softly pressed and the juice undergoes the fermentation with temperature control.
Once the fermentation is over, the wine is matured on its fine lees for a few months, to enrich it with complex secondary aromas.
2020 | James Suckling90/100
2020 | Luca Maroni93/100
Grape Varieties:
Closure:
Vineyard location:
Surrounded by the Dolomites, is characterised by a continental, alpine climate
Soil composition:
Mainly calcareous and alluvial
Tasting notes:
Pale rosé in the colour, fruity and floral on the nose, with hints of pear and acacia blossoms. Dry and delicate on the palate, well balanced, with a pleasant fresh note
Serving temperature:
Food pairings:
Excellent as an aperitif, this wine fits well with grilled fish, white meats and light dishes
Alcohol:
You may also like from
Bollini