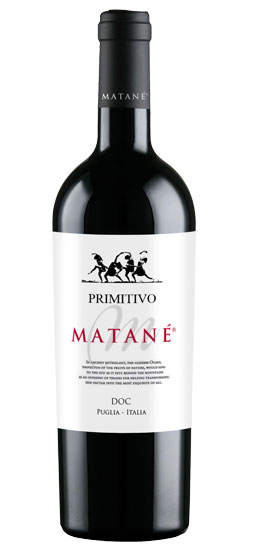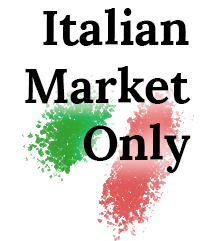 Matané wines comes from Salento, Puglia's most southern province, located right up against the Ionian and Adriatic seas. In fact, the gorgeous vineyards are windswept by salty breezes coming off the sea. The area's amazing palette of colors – with its blue-green waters and deep red soils – and dynamic sensations give Salentino wines an extra layered depth, unique to the region.
The wine was named for its owners – Maria, Tara and Neil – who partnered with a team of experts to make a wine that fully represents this region.
This grape thrives in the particularly hot and dry weather of the Salento area leading to intense wines with beautiful notes that range from dark-skinned fruits to sweet spices. It is especially recognizable for its inky color and blackberry, pepper and anise aromas. Primitivo, as well as Zinfandel, are clones of a Croatian grape called Crljenak.
2019 | Luca Maroni92/100
2017 | James Suckling89/100
2015 | Wine Spectator88/100
Grape Varieties:
Fermentation container:
Aging containers:
Closure:
Soil composition:
Altitude:
100 meters (330 feet) above sea level
Tasting notes:
Deep ruby red with violet reflections; fruity, spicy and intense bouquet with notes of plum, cherries, rosemary and vanilla. Full, mellow, well balanced.
Serving temperature:
Best served at 16-18 °C (60.8-64.4 °F).
Food pairings:
Wonderful paired with hearty first courses, meat and aged cheese.
You may also like from
Matané